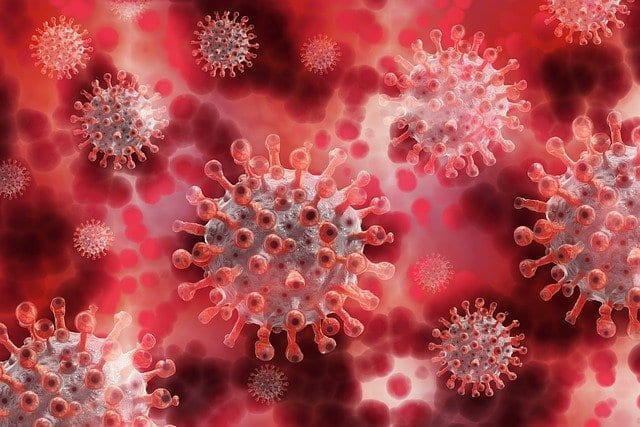 The health and well-being of your horse is and always will be our top priority. At this time, our hospital and ambulatory services remain open. In an effort to continue to provide veterinary care responsibly during these times, we are making changes following CDC and American Veterinary Medical Association recommendations:
The front desk and waiting area will be closed to clients. Please call the front desk (623) 581-5508 upon arrival to the hospital to check in and unload your horse. A staff member will meet you at your vehicle to take your horse to the exam area.
Clients are no longer permitted in exam rooms. Please remain at your vehicle during exams. A veterinarian will discuss the exam with you at your vehicle or by phone following exams.
Please call the front desk (623) 581-5508 following exams to make payment information. We have the ability to email receipts and invoices directly to you.
Clients are not permitted to view surgery.
Clients are not allowed into any of the barns. Currently visitation of hospitalized horses will be prohibited.
During farm calls, feel free to remain in your home during the call. IF your presence is necessary, please limit to only 1 person present at the exam.
Please inform our receptionists if you have recently been ill or traveled internationally. You may be asked to have someone else haul your horse or be present at farm calls.
Please respect CDC social distancing recommendations. Try to stay 6 feet away from people as much as possible and avoid shaking hands.
We appreciate your cooperation and understanding of these changes as we attempt to prevent the spread of Coronavirus.