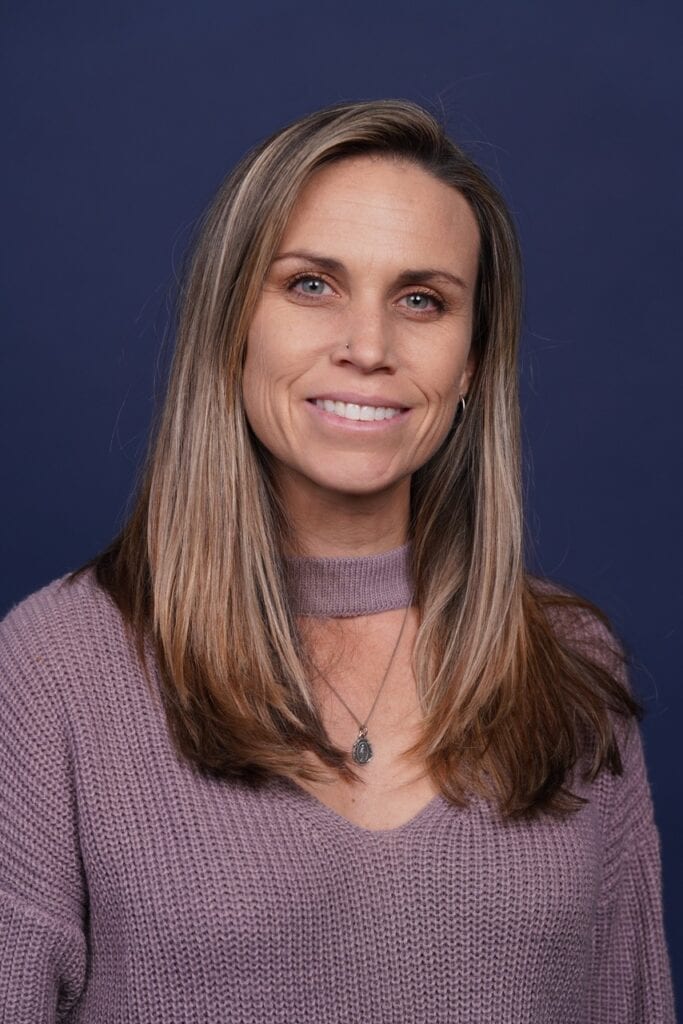 Dr. Lea Walker
Please meet Dr. Lea Walker who has just joined us here at Cave Creek Equine Sports Medicine and Surgery. We are very fortunate to have Dr. Walker join our team as she comes with a wealth of knowledge in sports medicine and advanced imaging, neurology, internal medicine that she gained in her 12 years at California Equine Orthopedics, a specialty practice in San Diego, California. Dr. Walker will be helping us to support our mission to become the premier sports medicine practice in the State of Arizona.
Dr. Lea Walker was raised in Los Alamos, New Mexico where she was active in the endurance horse community. She received her bachelor's degree in Equine Science at Colorado State University (2004) and subsequently received her Doctor of Veterinary Medicine degree from Texas A&M University, College of Veterinary Medicine (2008). After graduation, she completed a Sports Medicine and Imaging internship and residency at California Equine Orthopedics, where she was mentored by Drs. Mark Martinelli, (DACVS, DACVSMR), Norm Rantanen (ACVR), Barrie Grant (ACVS) and Tina Kemper (ACVIM).
Dr. Walker is eligible for her board-certification and specialty status in Sports Medicine and Rehabilitation (Diplomate ACVSMR) in March of 2021.
During her 12 years at California Equine Orthopedics Dr. Walker worked on a wide array of breeds and disciplines and sharpened her skills in sports medicine and imaging. Her time was primarily spent performing in-depth lameness examinations, performing and interpreting advanced diagnostic imaging such as nuclear scintigraphy (bone scan), magnetic resonance imaging (MRI), ultrasound and digital radiography. Dr. Walker is very familiar with all the advanced treatment options including stem cells, IRAP, PRP and ProStride, etc. and their various applications in sports medicine.
Dr. Walker lives in the Waddell area and is looking forward to meeting and visiting you and your equine companions and athletes.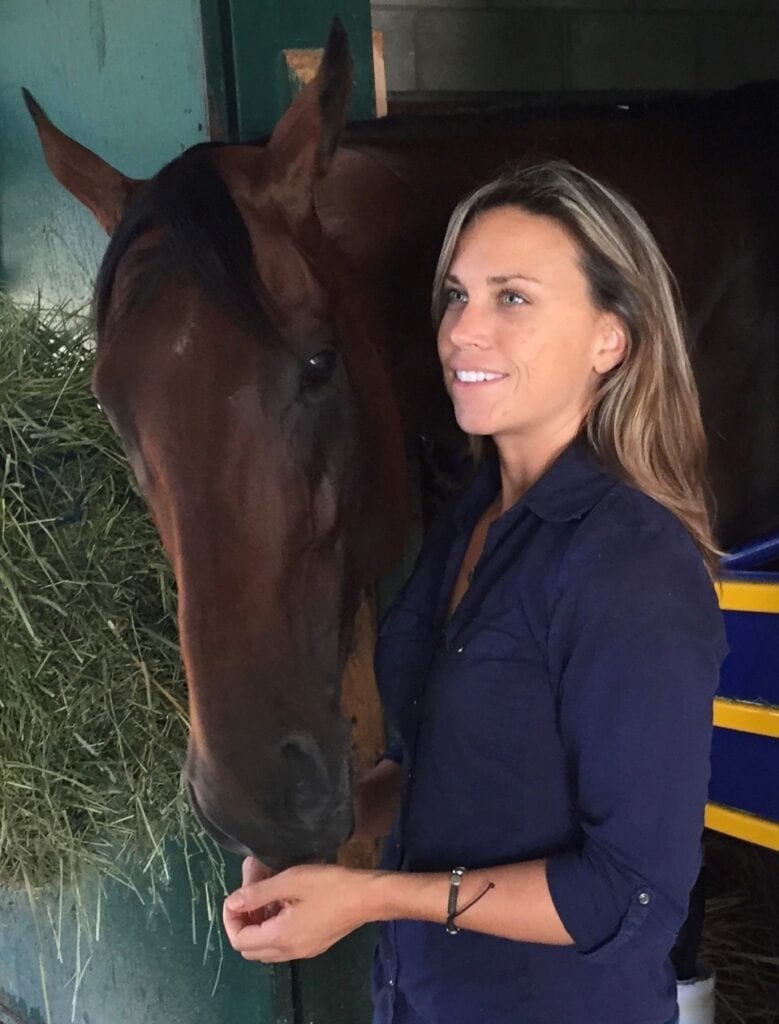 Dr Lea Walker with American Triple Crown Winner – American Pharoah